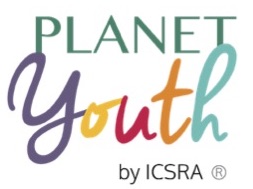 Join us as we celebrate being the FIRST CANADIAN community to adopt the Planet Youth model preventing youth substance use!
DATE
January 20th, 2020
Zion Memorial Church, 37 Franklin St.,
Carleton Place, Ontario 7:00pm - official announcement Drop in
Planet Youth Lanark County (PYLC) is a community driven effort to bring a proven problematic substance-use prevention model to Lanark County and Smiths Falls. Find out more about how we are using the model here.
Partners on the PYLC Steering Committee include:
Open Doors for Lanark Children and Youth;
United Way East Ontario;
the Leeds, Grenville and Lanark District Health Unit;
Representatives from both English language school boards
Community volunteers from Municipal Drug Strategy committees
and the wide communities.
For more information, visit: www.planetyouthlanark.ca or https://planetyouth.org/get-involved/communities/